Local & Global Missions

Investing in the Difference Makers
Prince of Peace Lutheran Church would like to invest in the difference makers of the Springfield community. A difference maker is an individual or small organization that is making a continued impact for the good of others. Do you know any difference makers? Let let us know and please submit an application, so we can invest in them. Prince of Peace is able to provide grants for up to $5,000. Click here for more information and to download an application.
The Nest Collective
Providing the comforts of home to those in need.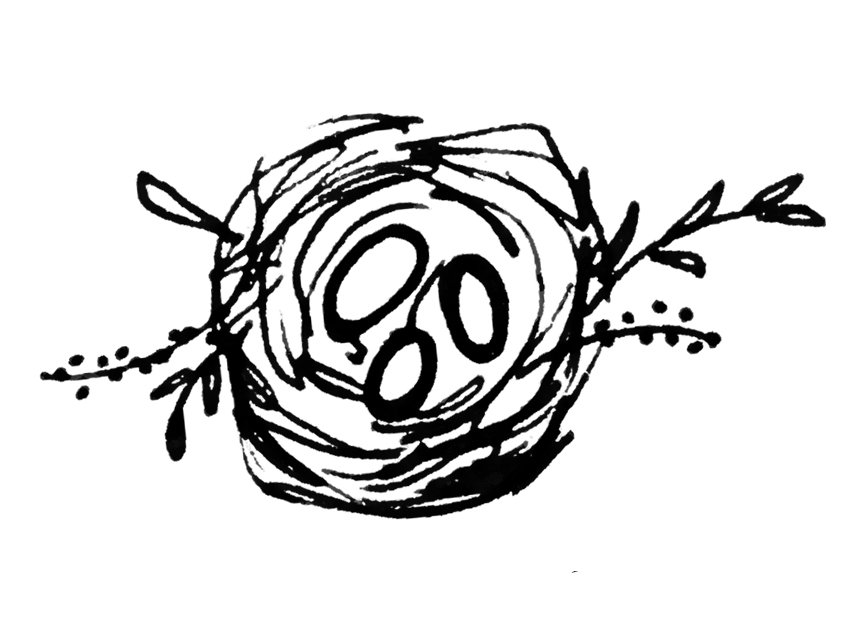 Our mission at The Nest Collective is to provide the comforts of home for our vulnerable neighbors. We receive generous donations of gently used furniture and household items from the community. Donations are given to individuals and families who cannot financially afford home furnishings. We work with local churches, non-profit agencies, social service organizations to identify those in need of our services. Contact The Nest Collective to help or find out more.

The Nest Collective in partnership with European Country Living presents 12 vintage chairs that have been redesigned and repurposed by outstanding local designers and artisans and are being auctioned online! Click HERE to see the beautiful chairs.
Proceeds from this auction will help The Nest Collective to provide home furnishing assistance to individuals and families transitioning to stability after overcoming homelessness, fleeing domestic violence, or other crisis or disaster.
ECHO

Ecumenical Community Helping Others (ECHO) is an all volunteer charity created and supported by numerous churches throughout the Burke and Springfield, VA, area, that gives food and financial help to people with short-term emergencies, and provides clothes and household items to people with low incomes. For more information, visit ECHO online.
Mission Partners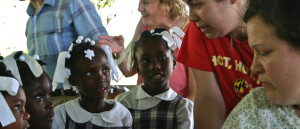 Prince of Peace partners with several organizations to provide mission support. Love in Action and the Village of Hope-Haiti are two of those mission partners.
Follow the links below for more information:
---
Muslim Outreach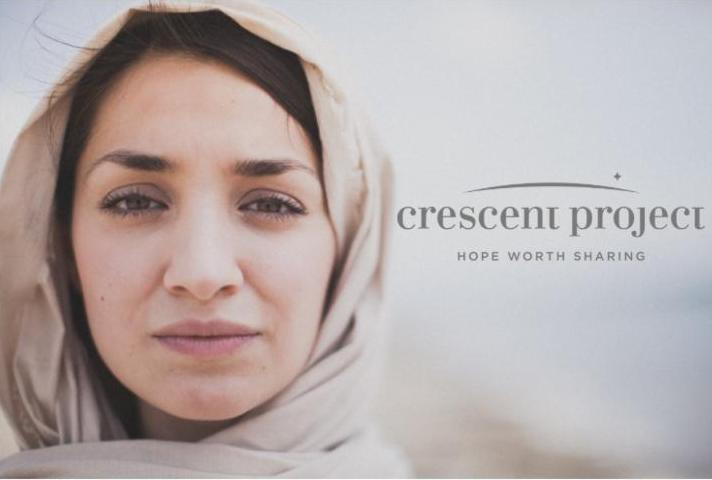 The Crescent Project is a Christian ministry that exists to mobilize and equip Christians to share the hope of Christ with Muslims. To learn more about it you, can download the brochure below, and you can email the DC Metro Area Coordinator, Yvette Moy.
The Crescent Project information