Local & Global Missions

ECHO

During the pandemic, Prince of Peace is making weekly donations to ECHO. In partnership with 25 other faith communities, we have helped give out an average of 6,000 lbs of food per week, to the families of our community. Thank you so much for your help! We continue to collect food, cleaning products and personal hygiene products at the Church. You may drop off a donation Monday - Friday, by calling the office to set up a drop-off time, or bring your donation to our regular Offering Collection time on Sundays from 1pm - 3pm. For more information, visit ECHO online or watch this VIDEO.
The Nest Collective
Providing the comforts of home to those in need.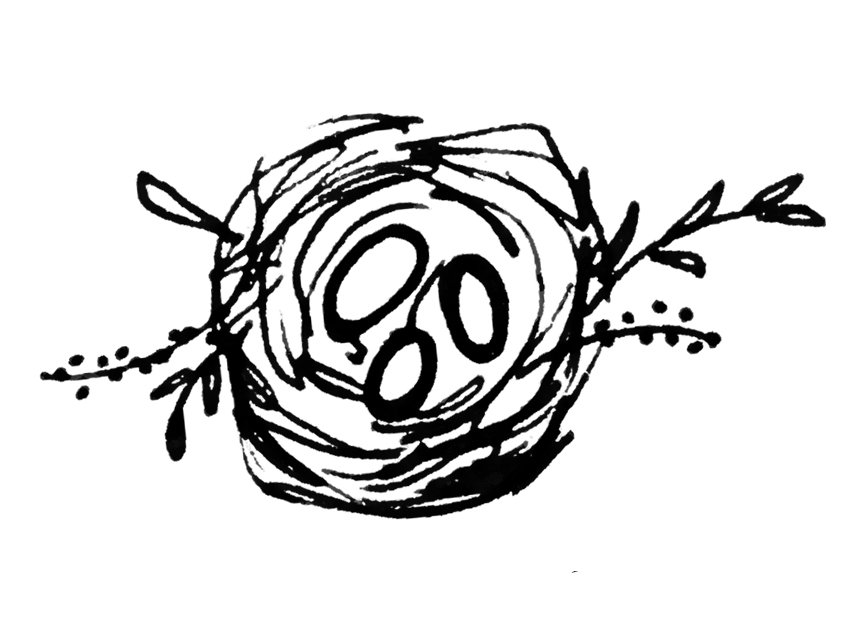 Our mission at The Nest Collective is to provide the comforts of home for our vulnerable neighbors. We receive generous donations of gently used furniture and household items from the community. Donations are given to individuals and families who cannot financially afford home furnishings. We work with local churches, non-profit agencies, social service organizations to identify those in need of our services. Contact The Nest Collective to help or find out more.

Mission Partners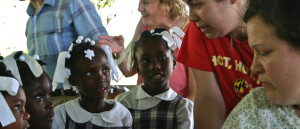 Prince of Peace partners with several organizations to provide mission support. Love in Action and the Village of Hope-Haiti are two of those mission partners.
Follow the links below for more information:
---
Muslim Outreach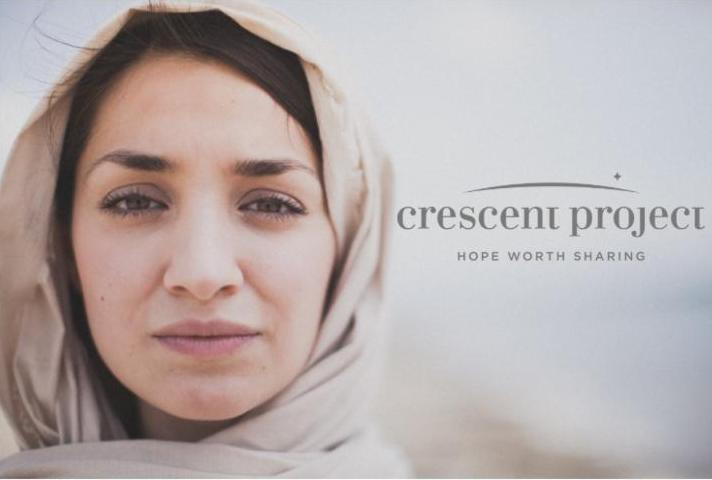 The Crescent Project is a Christian ministry that exists to mobilize and equip Christians to share the hope of Christ with Muslims. To learn more about it you, can download the brochure below, and you can email the DC Metro Area Coordinator, Yvette Moy.
The Crescent Project information