Local & Global Missions

Investing in the Difference Makers
Prince of Peace Lutheran Church would like to invest in the difference makers of the Springfield community. A difference maker is an individual or small organization that is making a continued impact for the good of others. Do you know any difference makers? Let let us know and please submit an application, so we can invest in them. Prince of Peace is able to provide grants for up to $5,000. Click here for more information and to download an application.
ECHO

Ecumenical Community Helping Others (ECHO) is an all volunteer charity created and supported by numerous churches throughout the Burke and Springfield, VA, area, that gives food and financial help to people with short-term emergencies, and provides clothes and household items to people with low incomes. For more information, visit ECHO online.
Mission Partners

Prince of Peace partners with several organizations to provide mission support. Love in Action and the Village of Hope-Haiti are two of those mission partners.
Follow the links below for more information:
---
Muslim Outreach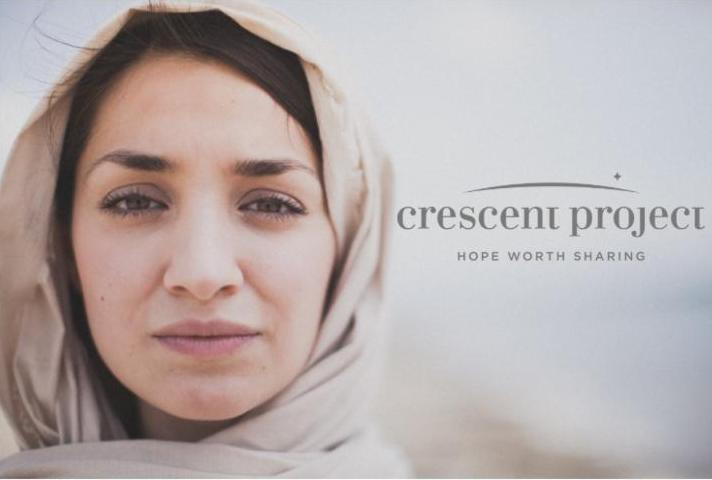 The Crescent Project is a Christian ministry that exists to mobilize and equip Christians to share the hope of Christ with Muslims. To learn more about it you, can download the brochure below, and you can email the DC Metro Area Coordinator, Yvette Moy.