Prince of Peace has many opportunities for all Women to Serve, join a Small Group Study, and enjoy Fellowship with other Christian Women.
Connect with us wherever you may be in your Spiritual Journey!
---
UPcoming Events - Save the Date

Fall Retreat registration is OPEN NOW!
(Sign-up ending soon!)

Fall Retreat will be in conjunction with The Chesapeake District LWML Christian Life retreat themed 'Spa for the Soul,' October 15-17, 2021. For more information and to register, see the flier for the event here.

Retreat scheduled for Spring 2022
Save the date for the Spring Retreat currently scheduled for March 25-27, 2022 and stay tuned for more details!
Volunteers!
We need YOU! Volunteers are needed for all events, please email the Church Office to get involved
---
What the Women's Ministry Offers
Faith Shapers
Faith Shapers is a monthly opportunity for women to explore literary selections that will grow and shape your faith through reading and discussion in community each year from September to June. If you have any questions, contact Jennifer Gross. Please view our Book List since 2006 to see the titles we have read.
2021-2022 FAITH SHAPERS FLIER
---
Holy Comforters
Holy Comforters is a service ministry that meets at Prince of Peace. This group of interdenominational women meets weekly, from January through May. We make quilts for several organizations. No sewing or quilting experience needed; there is a job for everyone. Bring a friend for lots of fun and fellowship! For more information contact Mary Lion.
---
Women of the Word

A Community of Women committed to the Call of Christ
Listed below are all the current Bible Studies offered by the Women's Ministry at Prince of Peace
WOW Wednesday Morning
Wednesday Morning is a community of multi-generational women, meeting for fellowship, devotion, and studying God's Word in small groups. We gather weekly throughout the school year, in the Fellowship Hall at Prince of Peace. Wednesday Morning runs through the school year, September through May. Contact Jennifer Gross with questions or to get more information on WOW Wednesday Morning.
WOW Sunday Morning
If you can't join us on Wednesdays, join us during the Sunday School hour for WOW Sunday Morning. We meet in-person (Room 21) and virtually, from 9:15-10:15am. This multi-generational group of women get together for fellowship, prayer and to study God's word through Bible study. Contact Mary Elizabeth Sorenson for more information. Scroll below for current study information.
WOW Evenings
For those who can't attend a morning Bible Study, there are several offerings in the evenings to choose from. Each evening study has a different point of contact. For more information see individual listings.
---
WOW Wednesday Morning Details


Wednesday Morning starts September 15 at 9:15 am!
All women are invited to our Fall Gathering Day from 9:15-11:30am on Wednesday, September 15th , in the Fellowship Hall!
We'll have a fun morning singing, talking, and finding out more about our morning studies for the fall. Small group studies begin September 22. Contact Jennifer Gross for more information.
Wednesday Morning's Small Groups
1 Peter:
A Living Hope in Christ
by Jen Wilkin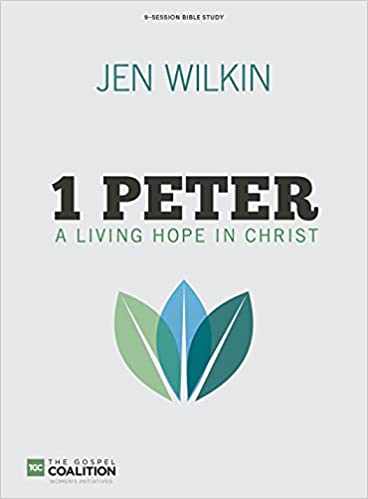 A man of faith, flaws and eyewitness to the life of Christ, Peter challenges us to look beyond our current circumstances to a future inheritance. He shares his concerns on big picture issues for the early church, describes believers' true identity in Christ, and ultimately helps readers discover what it means to experience the Living Hope they have in Christ
Leader: Carol Schmidt
Worthy: Celebrating the Value of Women, by Elyse Fitzpatrick & Eric Schumacher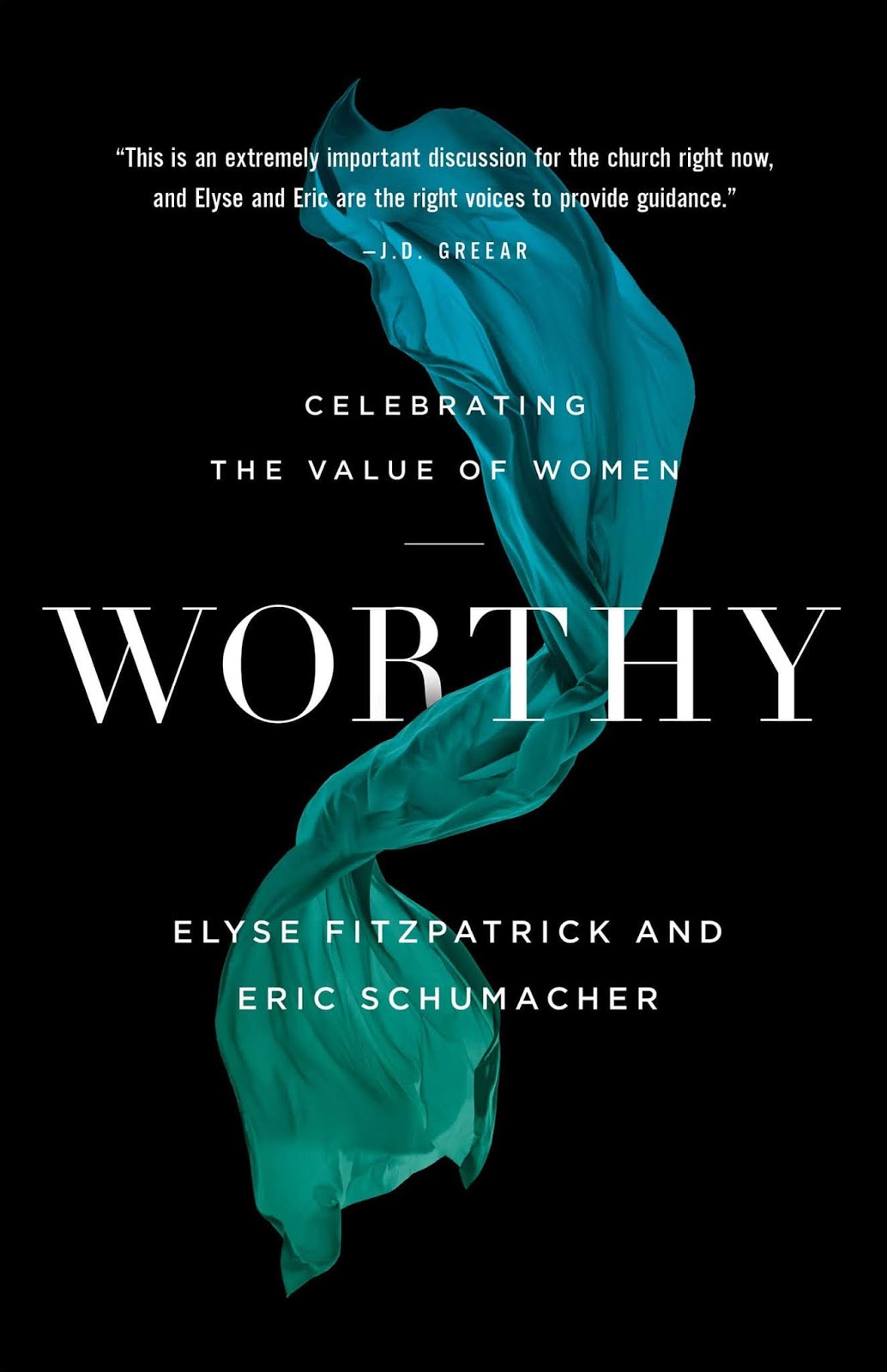 Beginning from Genesis and working all the way through the storyline of the Bible, Worthy demonstrates the significant and yes, even surprising, ways that God has used women to accomplish His kingdom goals. Worthy will enable and encourage both men and women to embrace this true and lofty vision of God's creation, plan, and their value in His eyes.
Leader: Jennifer Gross
WOW Evenings (currently virtual)
Tuesdays, from 7pm-8:30pm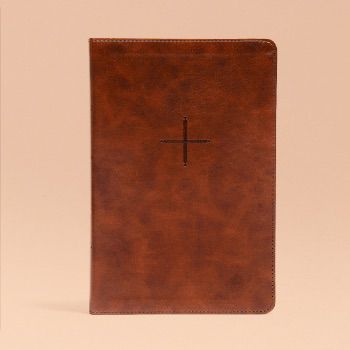 *Started September 14th, 2021*
Leader: Liz Taylor
(Once per month, except July/Aug)
Faith Shapers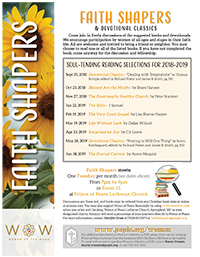 Join us for lively discussions of a book or devotionals. All women in any age or stage of faith are invited! See the flyer for dates and books!
Leaders: Team-led
WOW Sunday & Ongoing Bible Studies
Friday Mornings, at 10am
Knit, Purl, Pray
By Lisa Bogart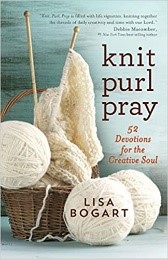 If you have an interest in knitting, crocheting, or sewing, etc., be sure to join our Knit, Purl, Pray group. Read a devotion and talk with friends with similar interests while knitting or crocheting.
Leader: Asia Reed
Sunday Mornings, at 9:15am
Acts
by N.T. Wright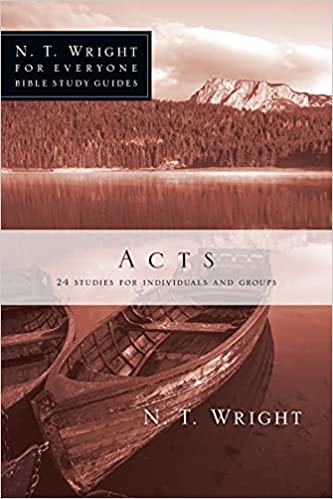 **Starting September 12, 2021**
Both in-person (POP Rm 11) & Virtually
This 24-week study looks at how Jesus continues to act within the real world, informing and empowering our acts today.
Leader: M.E. Sorenson