Families & Children's Ministry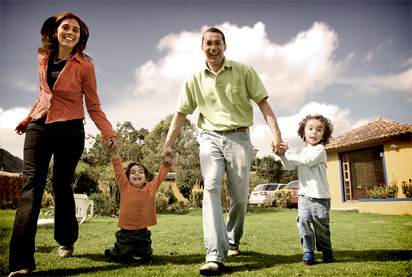 The Prince of Peace Families & Children Ministry exists to provide families with a Christ-centered place to receive resources, encouragement, and training to make disciples in their homes.
Our vision is for parents to be instructed, trained, encouraged, and coached to pass the Christian faith on to their children through spiritual conversations, family devotions, life connections, rites and rituals, in a natural "as you go" manner.
Prince of Peace Lutheran School

The Prince of Peace Lutheran School has re-opened with COVID-19 considerations. Registration for the 2021-2022 School year is ongoing. Please go to the School Website for the most current information.

Nursery
Prince of Peace's Nursery is currently closed and will only resume once we return to a pre-Pandemic status.
Prince of Peace has a Nursery on premises that offers childcare for Infants to age 4, during Worship services, Sunday School and other special events. Paid child-care providers staff the Nursery, which is located in Room 22.
MOPS & Momsnext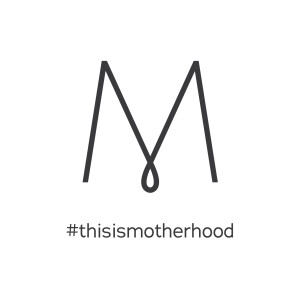 Prince of Peace hosts MOPS (or Mothers of Preschoolers) and MOMSnext groups. Moms come to connect, relax and renew their souls in a faith-filled, loving atmosphere. All moms with children ages pregnancy - Kindergarten are welcome. Registration is available from now to September. For more information visit the Mops & MomsNext page.
Sunday School
Children's Sunday School classes are typically held between Worship Services on Sunday mornings, during the School Year (September-June). Age 3 - grade 6 meet in the Sanctuary for opening and will conclude their time in their specified classrooms.
Prince of Peace's Adult Sunday School classes are currently limited and will slowly resume as we return to a pre-Pandemic status. Please see POP Small Groups list for current Adult groups meeting on Sundays.
Choirs
Two different choirs are available for elementary age children. Click the links to find out what online options are available: Primary Choir for 1st and 2nd graders and Junior Choir is offered for 3rd through 6th graders. Heaven's Notes Handbell Choir is for 5th-8th grade children that can read music. Contact our Musical Director, Michael Rossi for current details.

First Communion
It has been a long-standing tradition at Prince of Peace to offer opportunities for children, 3rd grade and older, to take classes to prepare them for First Communion. This free three-week course is designed for 3rd – 6th grade students and a parent to attend together. It's fun, informative, and interactive and it's led by our Pastors and staff. This course is best in person, check back with us when the building is fully open, or contact Minister to Families & Children to put your name on the list.
Confirmation
Confirmation is an important part of spiritual growth in the Christian faith. Confirmation classes provide an environment for students to learn, discuss, and ask questions about their faith. Classes usually begin in the middle of September. Students interested in participating in either the first or second-year Confirmation curriculum please contact Minister to Families & Children. You can visit our Confirmation Page for more information or SIGN UP NOW!
Vacation Bible School - VBS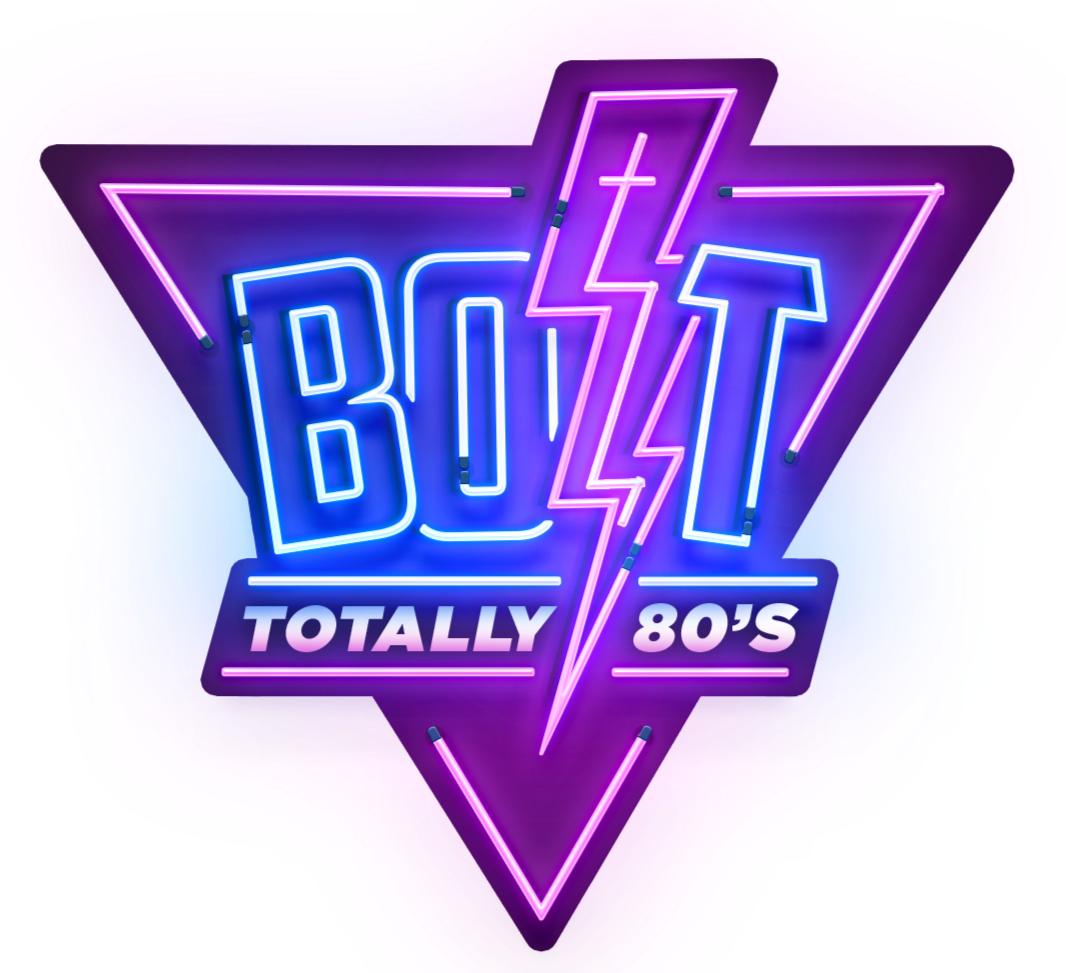 What do Side-Ponytails, Leg-Warmers, Michael Jackson, Earthquakes, and a Blinding Light from the sky all have in common?
VBS 2021: '80s style!
Dates were: Aug. 2 - 4, 2021
If your child wants to re-live the VBS experience, share it with a friend, or try it for the first time, click HERE!
BOLT VBS 2021 was a huge success!
Check out our highlight video for all the fun we had!

Cub Scouts and Scouts BSA
Please contact for the current list of leaders, and meeting times/places.
Resources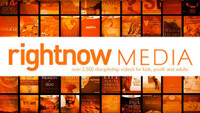 Prince of Peace has a subscription for all members to rightnow Media, a website that houses 10,000+ video resources for kids, youth and adults.
Below are other practical tools that can help you and your family cope with issues brought-on by the current challenges of the COVID Pandemic.
Mental Health Tips
Education Resources for Families
---
For more information, please contact our Minister to Families & Children