Holy Comforters Quilt Sale
Daily from 11/23/2021 to 12/16/2021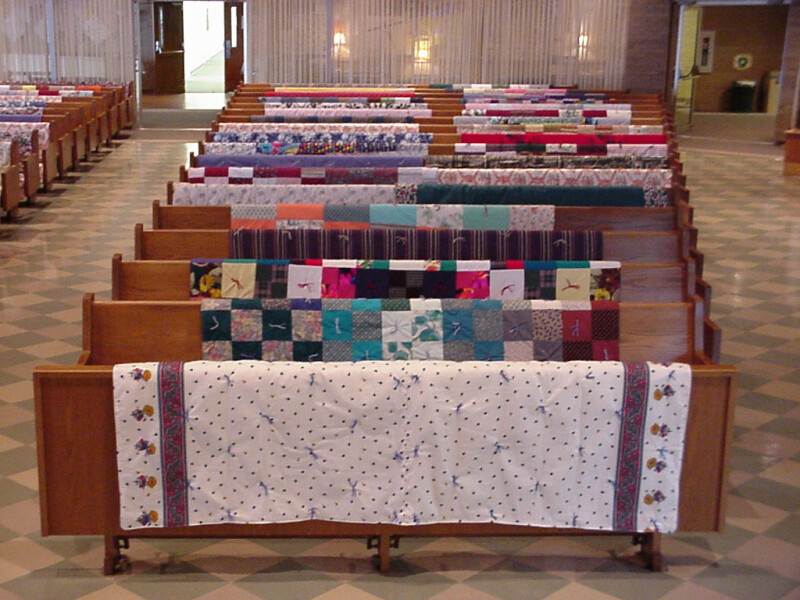 Christmas is just around the corner and it's time to think about gifts for the special people in your life.
Take a look at the quilted items displayed in the Narthex/Church Lobby that the Holy Comforters Quilting group worked on throughout the year. The purpose of this annual fundraiser is to raise money for supplies needed to sew quilts for Lutheran World Relief which are sent all over the world for areas in need.
This diligent group of ladies delivered 159 LWR quilts in May, in spite of COVID restrictions. Procedures for purchasing the items are posted at the display area. Thanks in advance for your generosity. Contact Mary Lion or call (703)451-5822 for more information.