Junior High Southeastern District Youth Gathering
Daily from 03/24/2023 to 03/26/2023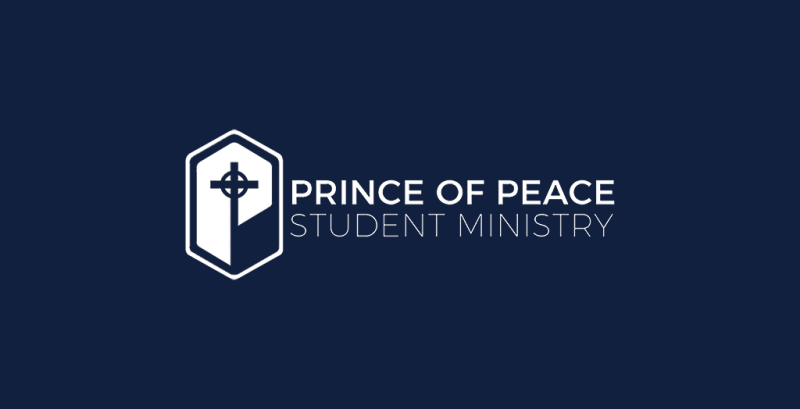 Who: All 7th & 8th Grade Students
When: The weekend of March 24th–26th, 2023
Where: King of Glory Lutheran Church, Williamsburg, VA
(Youth will meet at POPLC, then carpool from there)
Reserve your place now to the Junior High Southeastern District Youth Gathering!
Registration fee = $50 + Hotel (After January 28, fee increases to $70)
Registration includes Lunch & Dinner on Saturday, Sack To-Go Lunch on Sunday, T-shirt, Service Project materials, games & more. (Hotel costs will hopefully only $170 SHARED, if we register NOW. Too late, and the lesser expensive hotels are sold out, costs could be double or more. Hopefully we can do a service project fundraiser to help defray hotel costs)
Registration forms are on the Bulletin Board by the Youth Room. Registration fee is due with registration form. Hotel costs will be collected later.