First Communion Class
Wednesday, January 19, 2022, 6:30 PM - 8:30 PM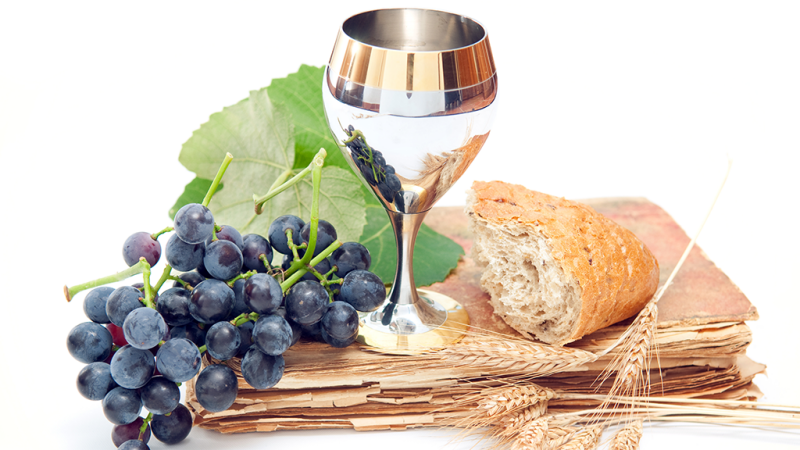 If you've never had a First Communion class, please consider joining us in January for one of our First Communion Classes. Classes are for all individuals, 3rd grade, and up. Please register now (see below), and pick from one of two dates/times to attend a class:
Sunday, January 9th at 5pm, in Rm 21
Wednesday, January 19th at 6:30pm, in Rm 21
POP will have a special First Communion Worship Service on February 27th, at the 10:30am Service.
For more information, please contact our Minister to Families & Children
Regsiter for a class: