POP School Summer Camp!
Every Monday, Tuesday, Wednesday, Thursday, Friday, from 06/05/2023 to 06/23/2023, 9:00 AM - 1:00 PM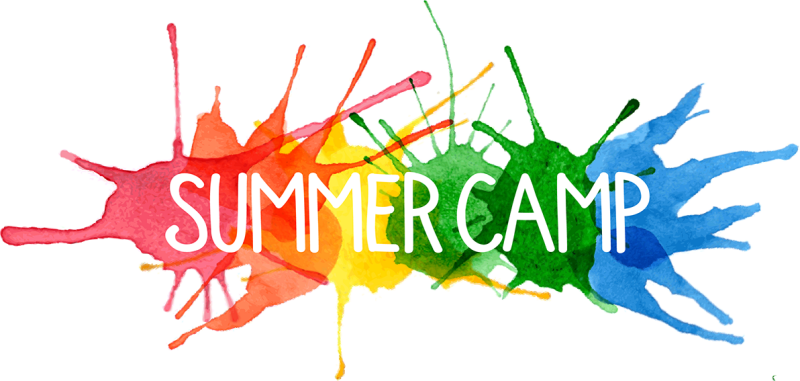 SUMMER CAMP
This camp is designed for all children ages 3-6 years. All children must be fully potty trained to attend camp.
Please pack a lunch each day for your child, and remember, NO NUTS, NO PEANUTS!! Snacks will be provided.
Camp Hours: 9am to 1pm, Monday - Friday
Three weeks to choose from: Come one, two, or all three weeks!
June 5th – 9th

June 12th – 16th

June 19th – 23rd
Please complete a registration form, attach a check, and drop them in the POP School or Church Office.
We will accept registrations until each class is filled. Cost for the week is $225.00 per child.
Come and make new friends, make new memories, and have some FUN!
Theme Days… Storytelling… Waterplay… Outdoor Play… Science… Cooking… Arts… Music... & More!

Please tell your friends and neighbors!