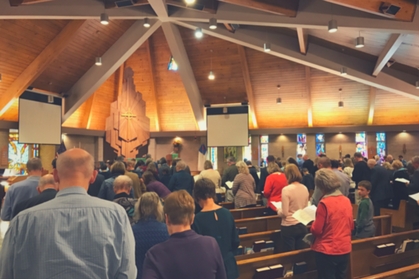 Who We Are
Prince of Peace is a hub of Spiritual Transformation, using God's Word, Sacrament, and Prayer, equipping to build networks of vibrant Christian communities extending to our homes, to our neighbors and beyond, making disciples of Jesus.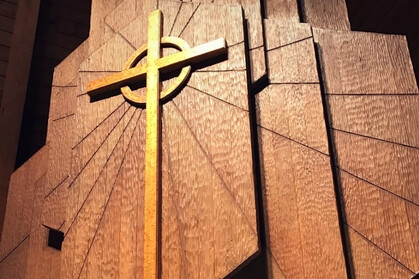 What We Believe
Sola Gratia + Sola Fide + Sola Scriptura + Sola Christus... Meaning: Grace Alone, Faith Alone, Scripture Alone, and Christ Alone.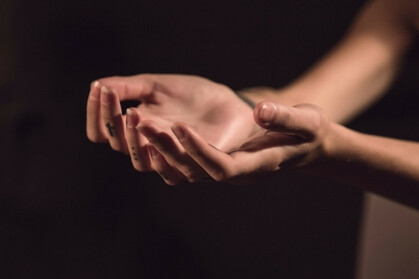 Can we pray for you?
At Prince of Peace, we have seen and experienced God's power through prayer. If you would like to request prayers, click the link below.