Welcome to Prince of Peace
At Prince of Peace, you will discover a warm group of real people dedicated to following our Lord and Savior, Jesus Christ. We want you to experience the welcome peace we receive each week from Jesus and from each other.
Below you will find Worship Times, Directions, and additional information about Prince of Peace.
Worship Times & Directions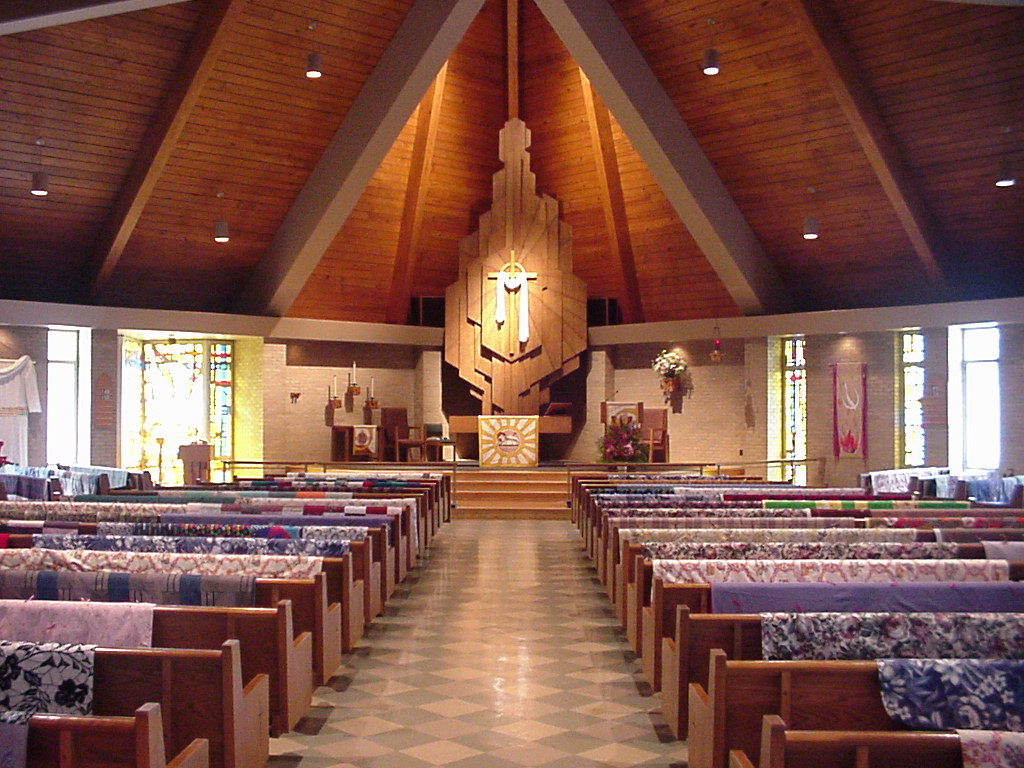 *Please visit our Worship page for the most up-to-date information.
We offer three in-person Worship Services each weekend:
• Saturdays at 5:30pm, with Communion*
• Sunday Early Service at 8:15am, with Communion
• Sunday Late Service at 10:30am, with Communion*

*Saturday Evening & Sunday Late Services will also be Live-streamed and available on-demand after the service ends.
saturday evening
5:30pm, Contemporary Worship
SUNDAY School
In-person Sunday School Coming Back Soon!

sunday morning
8:15am, Traditional Worship
10:30am, Blended Worship
Contact Us
Email , or
call the Church Office at
(703)451-5855.