Welcome to Prince of Peace
At Prince of Peace, you will discover a warm group of real people dedicated to following our Lord and Savior, Jesus Christ. We want you to experience the welcome peace we receive each week from Jesus and from each other.
Below you will find Worship Times, Directions, and additional information about Prince of Peace.
Worship Times & Directions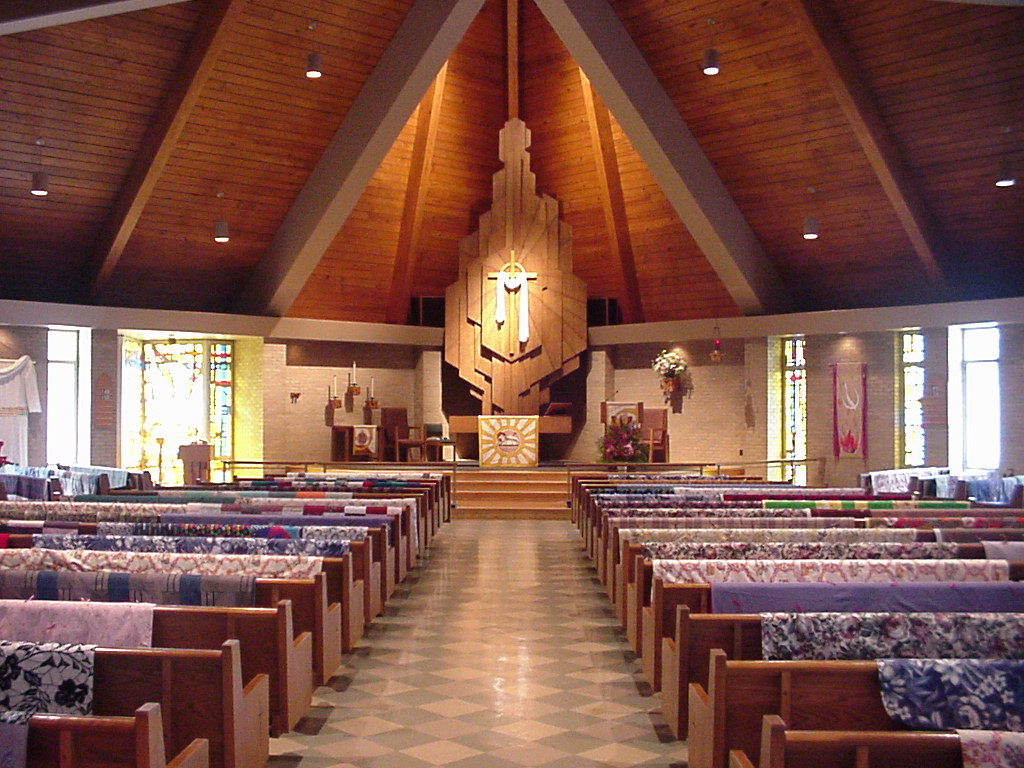 **During COVID-19 please visit our Worship page. More information can be found on our COVID-19 Information page.
We offer three worship services each weekend:
• A relaxed, upbeat Contemporary service led by praise teams on Saturdays at 5:30pm, with Communion every week.
• A Traditional service from the Lutheran Service Book hymnal on Sundays at 8:15am, with Communion every week.
• A Blended service with liturgy, hymns and spiritual songs on Sundays at 11am, with Communion on the 1st, 3rd, and 5th Sunday.
Sunday Morning
8:15am Traditional Service
11:00am Blended Service
SUNDAY School - All Ages