Prince of Peace Information & Announcements
Regular Small Groups Become Virtual Small Groups
Click below for a list of POP Small Group Bible Studies that are still meeting, using video conferences. All are welcome! if you would like to join in, please reach out to the point of contact (POC). POP SMALL GROUPS
Other Information & Resources
For the latest, most up-to-date information on the Coronavirus Pandemic, see the Centers for Disease Control & Prevention (CDC) website.
Prince of Peace Resources
To get involved in being the hands and feet of Jesus at Prince of Peace, contact Cassie Brown to join the COVID-19 Task Team. We need you!
If you're in need of financial assistance, Prince of Peace may be able to help. Contact Brad Womble via email or by calling the Church Office.
ECHO URGENT NEEDS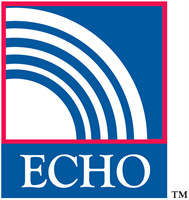 The Ecumenical Community Helping Others (ECHO) continues to respond to families struggling to cope with financial challenges and/or lack of food. As we all cope with the pandemic, ECHO continues the difficult effort of making sure our neighbors who are struggling do not go hungry. See www.echo-inc.org for an up-to-date list of specific needs.
ECHO is open from 9:30am to 12:30pm every day, and additionally from 7pm to 9pm on Tuesday & Thursday. If you would prefer to not leave your home but would still like to help, please email our ECHO representative to the Board of Directors, Andrew Poe or call (703)380-5374 to coordinate a contact-fee home pick-up time.
Hannah's Catering Weekly Prepared Meal Pick-up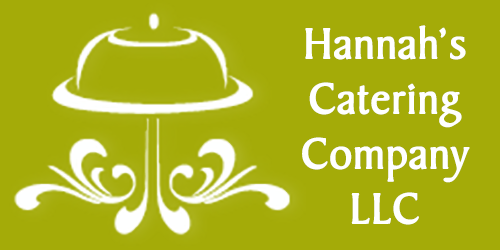 Hannah's Fine Foods, a local business that has supported Prince of Peace Church & School events for many years, is offering prepared, carry-out meals to those interested or in need, during this difficult time. Meals are picked up each Tuesday at Prince of Peace, between 4:00-5:30pm. (Hannah's Catering provides curb-side pick-up) All meals are pre-cooked and cooled for packaging, customers receive refrigerated meals with reheating instructions.
If you can't pick-up at Prince of Peace, contact Linda Harley who can arrange for delivery. For more information on how/where to order, visit hannahsfinefoods.com
RightNow Media Subscription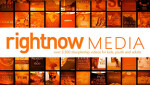 Prince of Peace has a subscription for all members to rightnow Media, a website that houses 10,000+ video resources for kids, youth and adults.


Portals of Prayer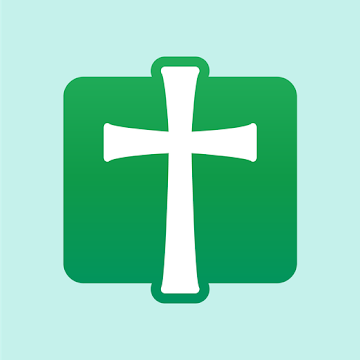 Did you know that Portals of Prayer by Concordia Publishing House now has an App? Well they do, and you can get it right on your smartphone, by going to the App Store or Google Play and downloading it today. If you download the app and like it, let Brad Womble know, as that could save Prince of Peace from buying too many of the printed version.
Lutheran Hour Ministries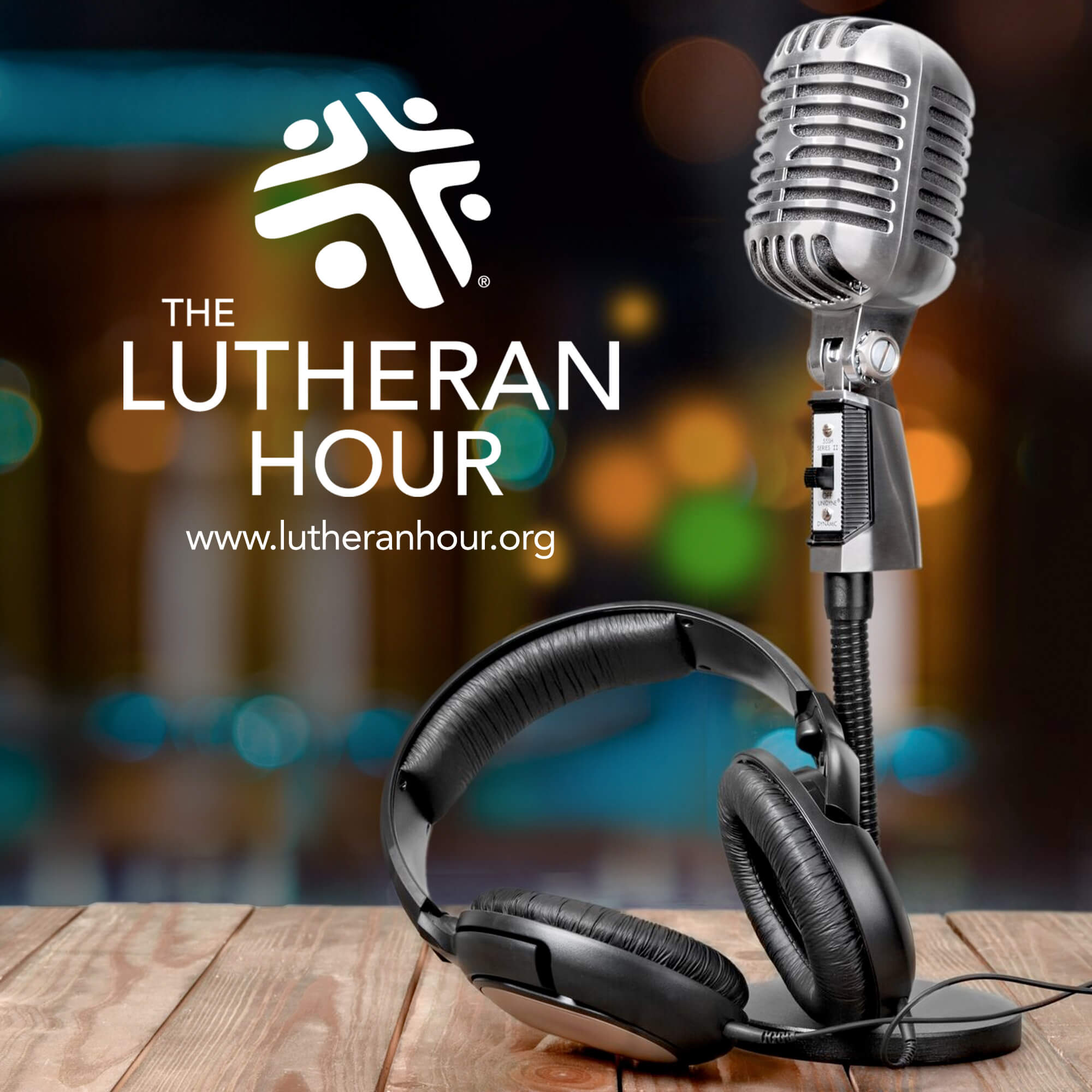 The Lutheran Hour, a self-paced Daily Devotion that digs into subjects that relate to today such as Stress & Worry in the Life of a Christian or Building a Vibrant Household). Other resources can be found online at Lutheran Hour Ministries website. Lutheran Hour Ministries also has an App that can be downloaded to your smartphone.


Abide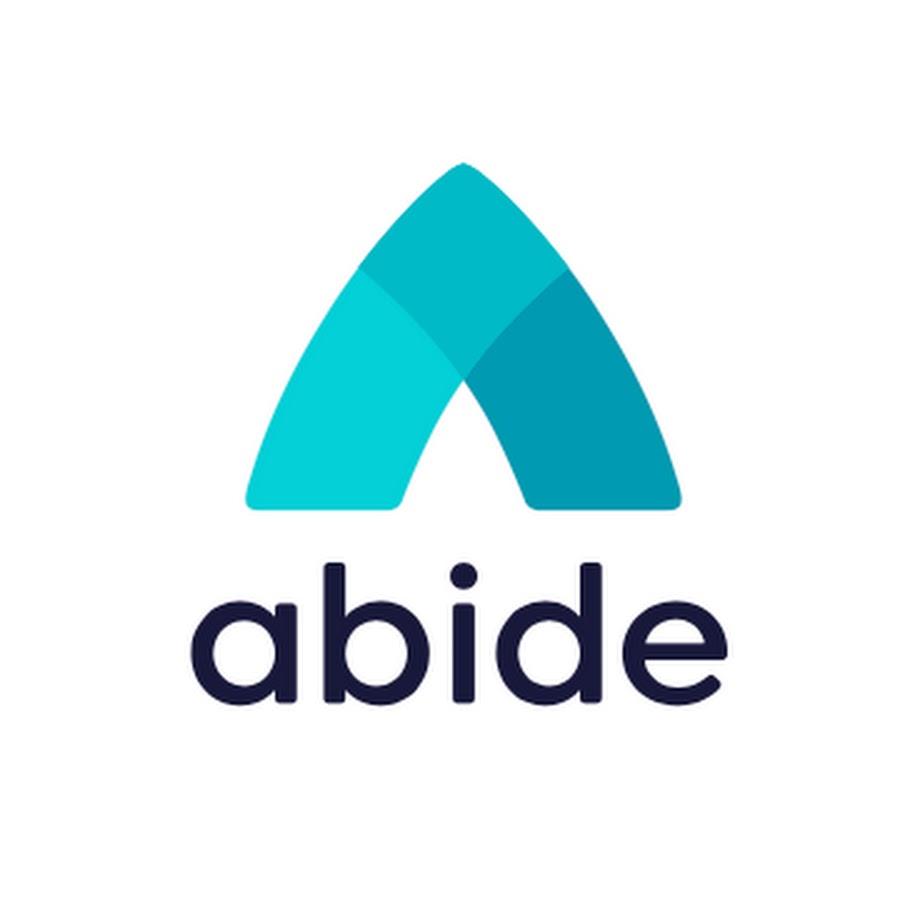 Abide is the #1 Christian meditation App to sleep better and stress less. Find deep rest with their bedtime stories, as you listen to stories based off the Bible. Wake-up with daily meditations that will fuel your mind for the day ahead. Daily guided meditations are available in lengths of 2, 5, 10 and 15 minutes so you can choose the perfect length to fit with your schedule. Download the App today!