Prince of Peace Information & Announcements
View the most recent message from Pastor Gary Rueter, Vacancy Pastor regarding Prince of Peace's reopening guidance.
Prince of Peace Church & School buildings will be closed through June 30, 2020. This means that we will continue to offer Worship Online through that time. In addition, we will not be hosting an onsite VBS this summer. We will post information about alternative models as we identify them.
Our Family & Children's Ministry has shared resources to help during COVID-19 Quarantine. Below are practical tools that can help you and your family cope with issues brought-on by the challenges of facing the COVID-19 Quarantine.
Mental Health Tips for Self-Quarantine
Education Resources for Families
We are committed to paying our church staff salaries for as long as contributions support those payments. See our GIVE page, for more information.
The Prince of Peace Preschool & Kindergarten is closed through the end of the School Year since its schedule follows the Fairfax County Public Schools. The School Board will seek to continue to pay the Principal and office staff to keep the infrastructure in place in preparation for the 2020-2021 School Year.
Preschool & Kindergarten registration for the 2020-2021 School Year is continuing, please see www.poplc.org/school for more details.
Regular Small Groups Become Virtual Small Groups
Below is a list of POP Small Group Bible Studies that are still meeting, using video conferences. All are welcome! if you would like to join in, please reach out to the point of contact (POC) for each group for times and connection links:
Day

Study

Point of Contact

Sunday

Sunday Morning
Women of the Word

Sunday

John Storm Sunday School

POC John Schmidt

Monday

Monday Night Seekers
Studying "Finding I Am"
by Lysa Terkeurst


Wednesday

Women of the Word
Wednesday Mornings

POC Jennifer Gross

Wednesday

Midweek Students' Study
for High School students


POC Katie Baynard

Saturday

Saturday Morning
Men's Bible Study

POC Rob Lansing

Saturday

Saturday Night Bible Study

POC Tom Lambias
Other Information & Resources
For the latest, most up-to-date information on the Coronavirus Pandemic, see the Centers for Disease Control & Prevention (CDC) website.
Prince of Peace Resources
To get involved in being the hands and feet of Jesus at Prince of Peace, contact Cassie Brown to join the COVID-19 Task Team. We need you!
If you're in need of financial assistance, Prince of Peace may be able to help. Contact Brad Womble via email or by calling the Church Office.
Mary Lion and Darlene McCoy, of the Holy Comforters, gifted handmade face masks for POP members who are in need of extra protection; our shut-ins, and the physically compromised due to health issues. If you are aware of anyone who might benefit from a face mask please contact the Church Office or email Cassie Brown.
ECHO URGENT NEEDS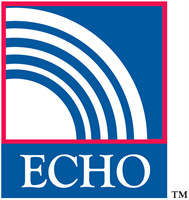 The Ecumenical Community Helping Others (ECHO) continues to respond to families struggling to cope with financial challenges and/or lack of food. As we all cope with the pandemic, ECHO continues the difficult effort of making sure our neighbors who are struggling do not go hungry. To that end, Fairfax County and Fastran are helping that effort by holding special "Stuff the Bus" events at multiple sites to benefit the county's nonprofit organizations. ECHO could use all kinds of non-perishable canned or boxed foods as well as health and hygiene items (preferably not in giant sizes). See www.echo-inc.org for dates/times of the "Stuff the Bus" events and an up-to-date list of specific needs.
ECHO is open from 9:30 to 12:30 everyday, and additionally from 7:00pm to 9:00pm on Tuesday & Thursday. If you would prefer to not leave your home but would still like to help, please email our ECHO representative to the Board of Directors, Andrew Poe or call (703)380-5374 to coordinate a contact-fee home pick-up time.
Hannah's Catering Weekly Prepared Meal Pick-up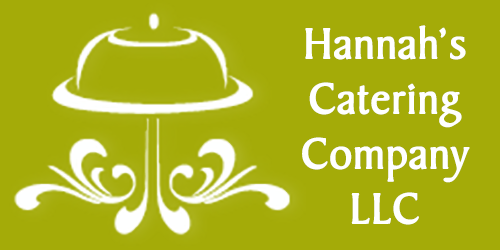 Hannah's Fine Foods, a local business that has supported Prince of Peace Church & School events for many years, is offering prepared, carry-out meals to those interested or in need, during this difficult time. Meals are picked up each Tuesday at Prince of Peace, between 4:00-5:30pm. (Hannah's Catering provides curb-side pick-up) All meals are pre-cooked and cooled for packaging, customers receive refrigerated meals with reheating instructions.
If you can't pick-up at Prince of Peace, contact Linda Harley who can arrange for delivery.
For more information on how/where to order, click on the link for their flier. Hannah's Catering Flier
RightNow Media Subscription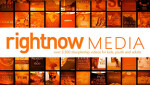 Prince of Peace has a subscription for all members to rightnow Media, a website that houses 10,000+ video resources for kids, youth and adults.


Portals of Prayer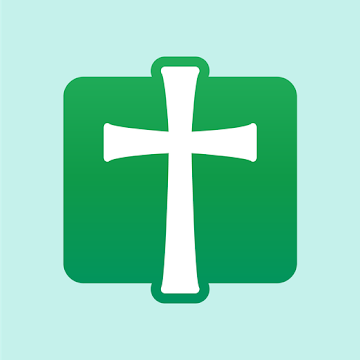 Did you know that Portals of Prayer by Concordia Publishing House now has an App? Well they do, and you can get it right on your smartphone, by going to the App Store or Google Play and downloading it today. If you download the app and like it, let Brad Womble know, as that could save Prince of Peace from buying too many of the printed version.
Lutheran Hour Ministries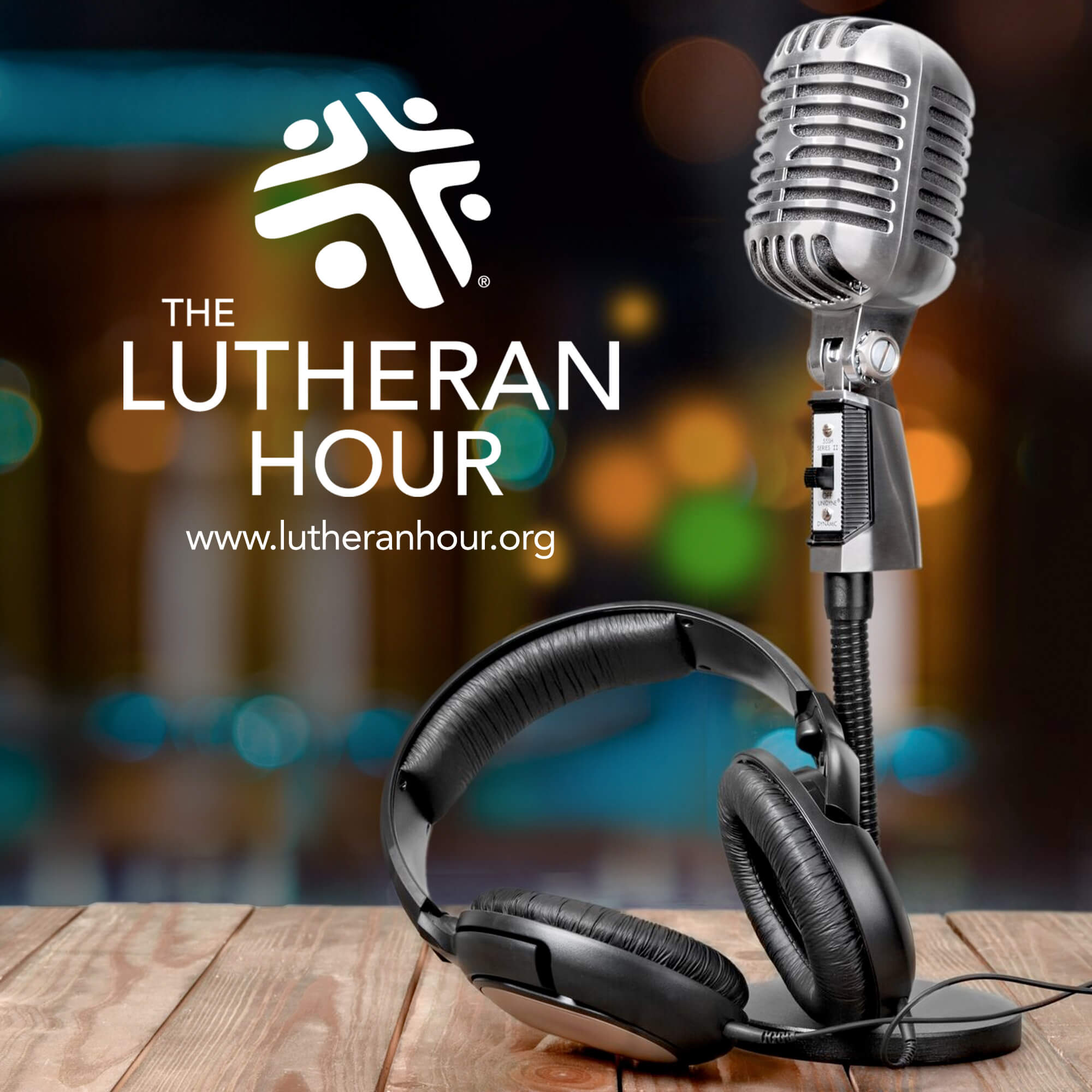 The Lutheran Hour, a Daily Devotion and other resources can be found online at Lutheran Hour Ministries website. Lutheran Hour Ministries also has an App that can be downloaded to your smartphone. See their website for more details.
Abide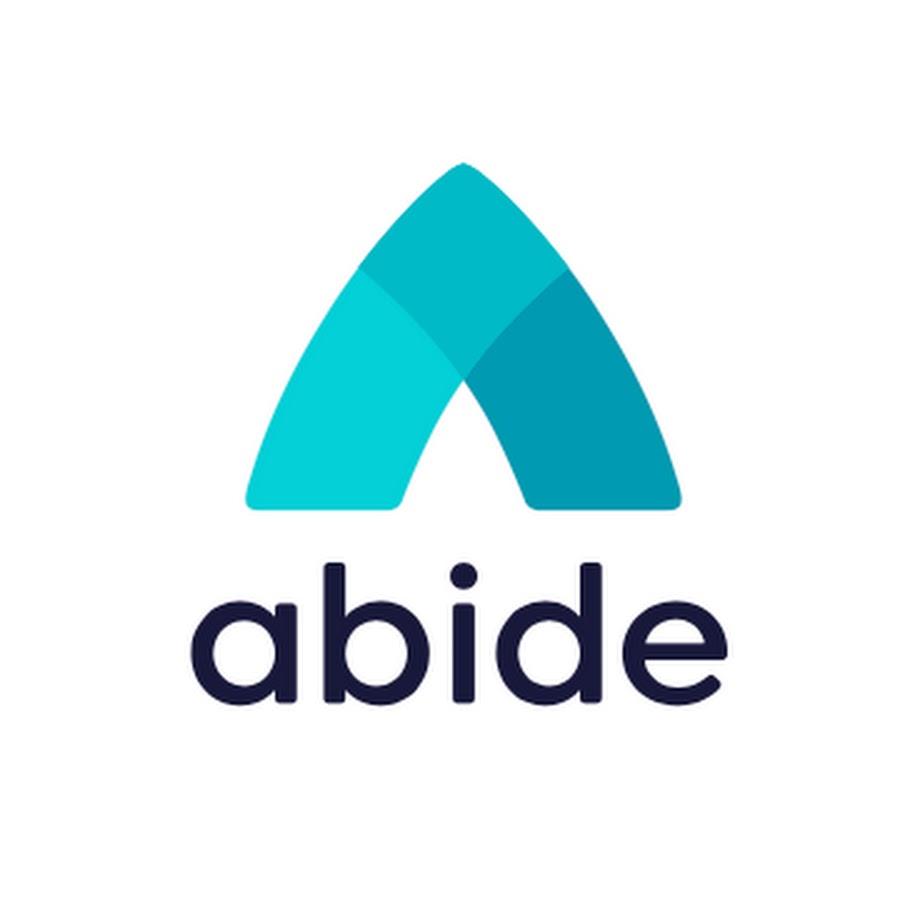 Abide is the #1 Christian meditation App to sleep better and stress less. Find deep rest with their bedtime stories, as you listen to stories based off the Bible. Wake-up with daily meditations that will fuel your mind for the day ahead. Daily guided meditations are available in lengths of 2, 5, 10 and 15 minutes so you can choose the perfect length to fit with your schedule. Download the App today!