At Prince of Peace, the Board of Servant Leaders (BOSL) is the keeper of the church vision. The BOSL oversees the congregation's mission by:
Ensuring that the Strategic Focus of the congregation is the driving force for all activities and related ministries

Ensuring that the policy and financial decisions comply with the Constitution and By-Laws

Communicating regularly to the Stewards

Caring for the church staff
Communicate with your BOSL
The first Sunday of the Month from 9:45-10:45am, in the Church Office and
the first Saturday of every odd month from 4:15-5:15pm, in the Library (Rm. 26)
Every month the BOSL is available to listen to ideas, concerns and questions about the ministry of the Church. Feel free to email your questions or thoughts to the BOSL, anytime.
CURRENT BOSL MEMBERS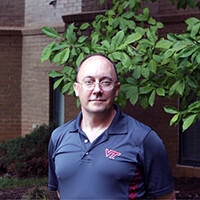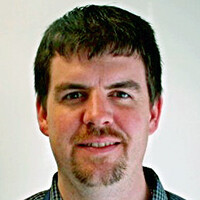 Craig Mosford
Vice Chair
E-Mail:

Chris Martin
Secretary
E-Mail: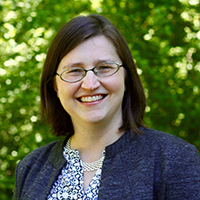 Jennifer Gross
Member
Office: 703-451-5855
E-Mail: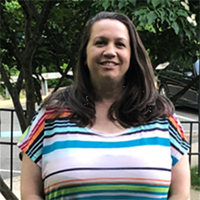 Jessica Landon
Member
E-Mail:

Carol Schmidt
Member
E-Mail:

ADDITIONAL INFORMATION